Patient Monitoring and Analytics
Sustainable solutions for proactive care of patients with chronic disease.
Daily measures of patient health
Ongoing monitoring enables earlier detection of changes in a patient's health status. We collect information from medical devices and consumer sensors while patients are outside the clinic and digital assessments are utilized to capture symptoms, mood, and wellbeing.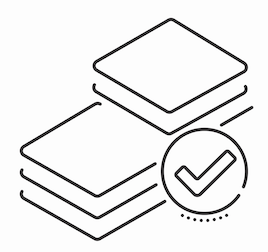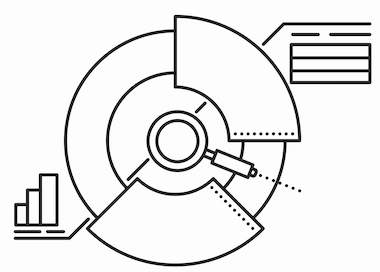 Patient data is analyzed for new insights
We do the heavy analytic lifting using our proprietary software. We deliver new insights that validate your care program to demonstrate health improvements through your treatment strategies. Our analytics can be used for complex diseases including autoimmune disorders.  
Intuitive dashboard for simplified care management
Your dashboard will allow better coordinated care across your care team. Each care manager can view patient progress and quickly assess improvements in patient health, compliance with treatment plan, and identify which patients require follow up.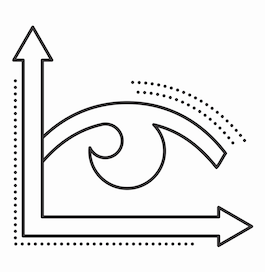 Improved 

satisfaction

 with care

 

Access from rural areas

 

Lower out of pocket costs

 

Reduction in travel and time off work

 

Accountability

 

Education

 

Coordinated care

 
Coordinated care
Improved outcomes
Patient retention
Reduction in ER visits
Enhance patient relationship
Established credibility
Greater patient satisfaction
Reduced documentation
Lower cost
Reduction in missed appointments
Extended clinical reach
Additional revenue through qualified CPT billing codes
Increase patient volume
Additional Revenue Per Month
remote patient monitoring is covered under cms billing codes. These numbers are Based on an office size of 100 patients
Reach out to us to have a demo installed at your location.