Complex problems require total solutions.
And we don't think the management of specialty diseases like RA, Crohn's, and IBS should be tackled any differently. 
We drive down healthcare spend for employee plan members living with specialty diseases and their employers by finding both immediate and long-term opportunities for savings. Our total solution has 5 components: (1) pharmaceutical sourcing, (2) health coaching, (3) clinical support, (4) patient advocacy, and (5) digital research.
There's no getting around it. Specialty medications (think drugs like Biktarvy®, Enbrel®, Humira®, Jardiance®, Tivicay®, Ocrevus®, Stelara®, and Skyrizi®) are often crazy expensive. To help employers manage the exorbitant cost, we identify alternatives to sourcing those medications at a significant discount to the employer and zero co-pay for the plan member. Adyptation maintains both an international and domestic supplier of specialty medications. Our patient advocacy team will handle all of the logistics. We can guarantee at least 10–20% savings for the employer and that plan members get 90 days' worth of their prescriptions in 30 hours or less after confirmation by a physician.
One-on-one monthly coaching is a hugely influential driver in getting a person to adopt the healthy habits that can transform that person's health and entire life. That's why we partner each program participant with a qualified health coach, who works with the patient once a month. The goal is for patients and their coach to identify the smallest number of changes the plan member can make regarding healthy habits (good sleep, physical activity, commitment to specific diets, etc.) in combination with their prescription medication that the plan member needs to adopt to minimize or silence symptoms. By reducing debilitating symptoms, we can help plan members with these diseases feel their best and keep the need for costly interventions at a minimum.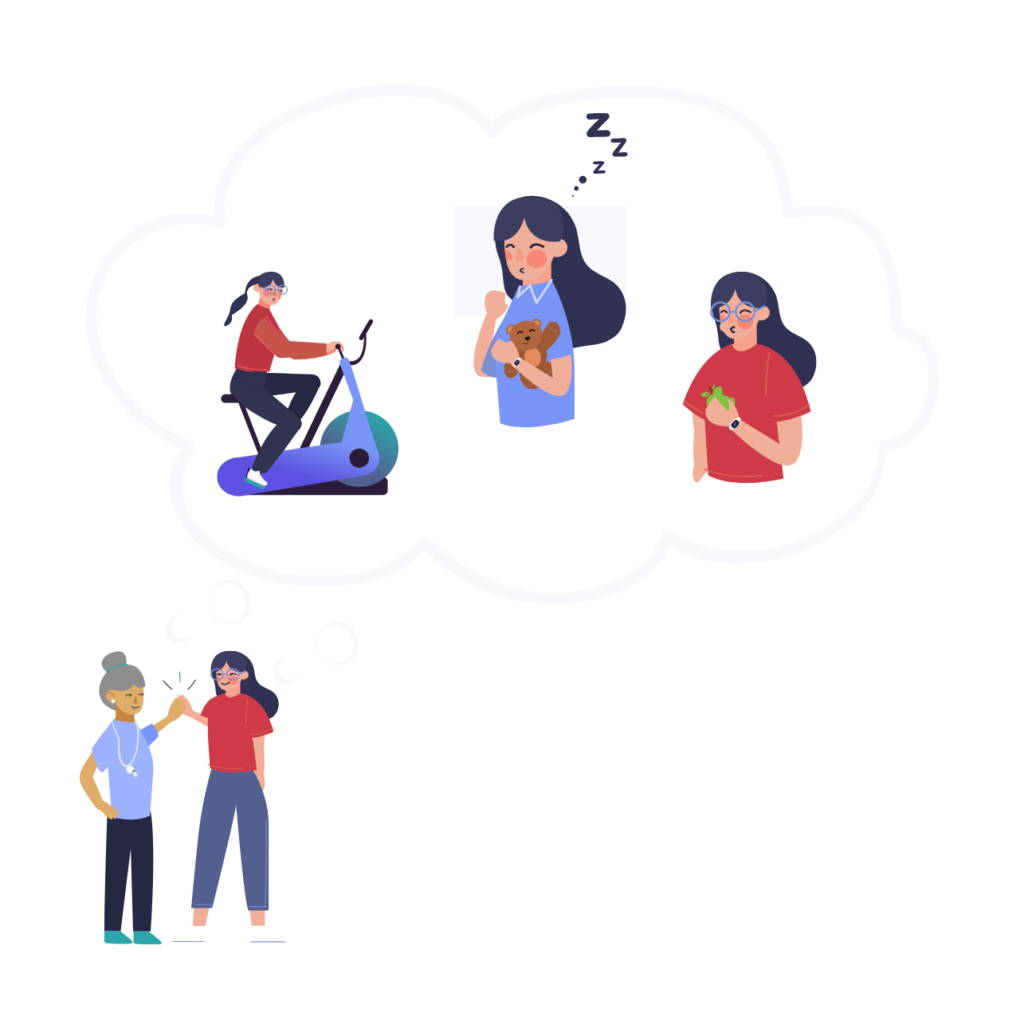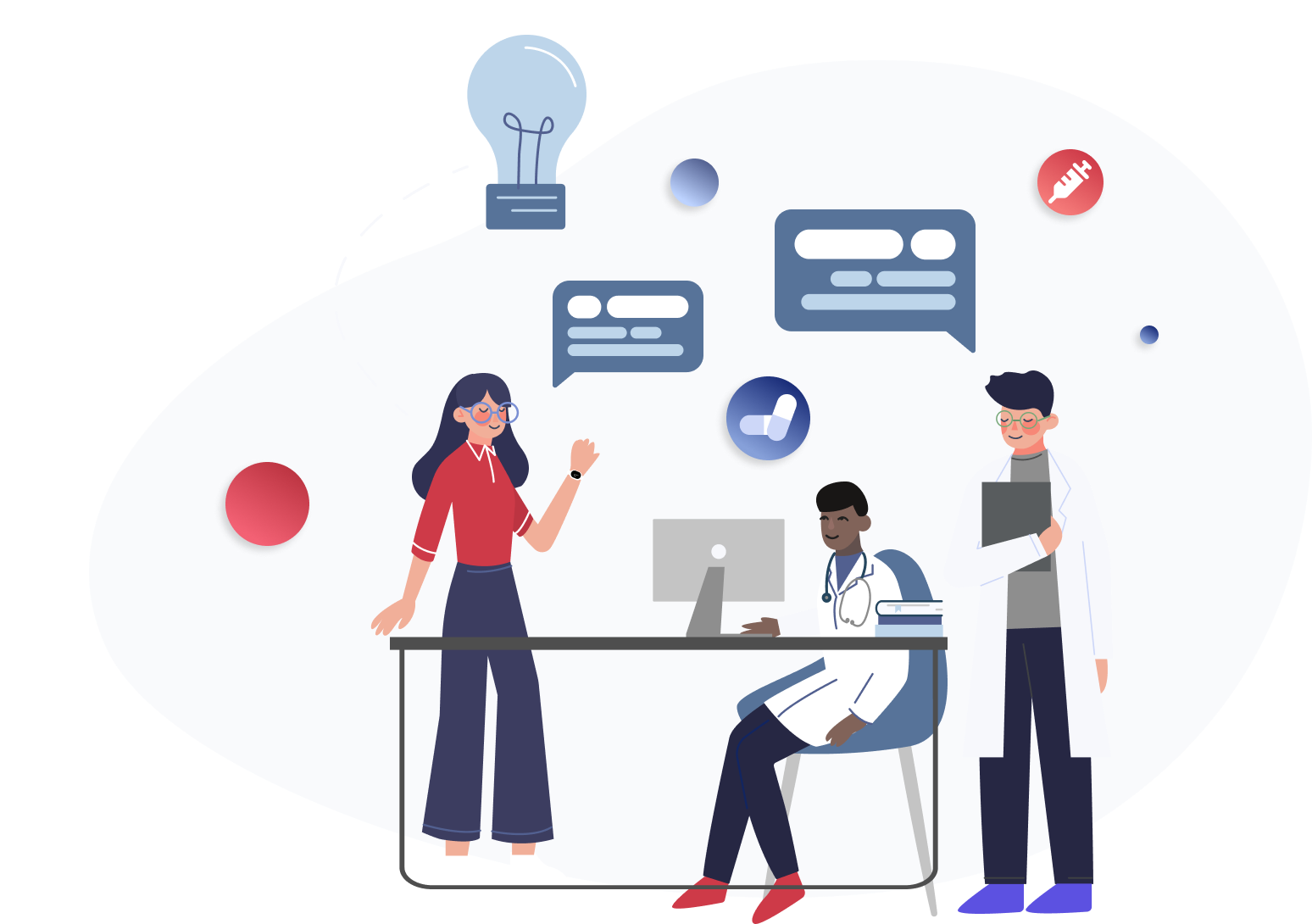 Adyptation leverages a network of specialty care physicians from fields including rheumatology, gastroenterology, and others. We also leverage a network of pharmacists. These clinicians can work with our plan members to evaluate their prescription regimen to identify unnecessary side effects, inefficiency, waste, and therefore opportunities for savings and more appropriate treatments and dosages. Checking in with our doctors and pharmacists is not designed to replace the relationship plan members already have with their primary care physicians or other specialists. We just ensure that plan members have an opportunity to get support from specialists and work with folks who can help them understand all their medications make sure their drug regimens are not inappropriate, needlessly toxic, or wasteful.
We aim to improve the lives of those with specialty conditions from the very first introduction through their entire experience with our benefit solution. The current healthcare system embroils these plan members, taking up tons of their time and energy dealing with referrals, scheduling appointments, finding specialists, managing bills, and getting approval for and accessing prescriptions. That is why Adyptation disrupts the status quo of healthcare for its program participants with the dedication and warmth of a competent patient advocacy team who will do everything they can to remove that burden from participants so they can focus their precious energy on working with their health coach and living their life. Our patient advocacy team will handle appointment scheduling with their coach and specialist or pharmacist, take care of all the logistics in procuring medications, check in on the plan member to see how things are going, and in general do everything they can to deliver an easy, positive experience for participants.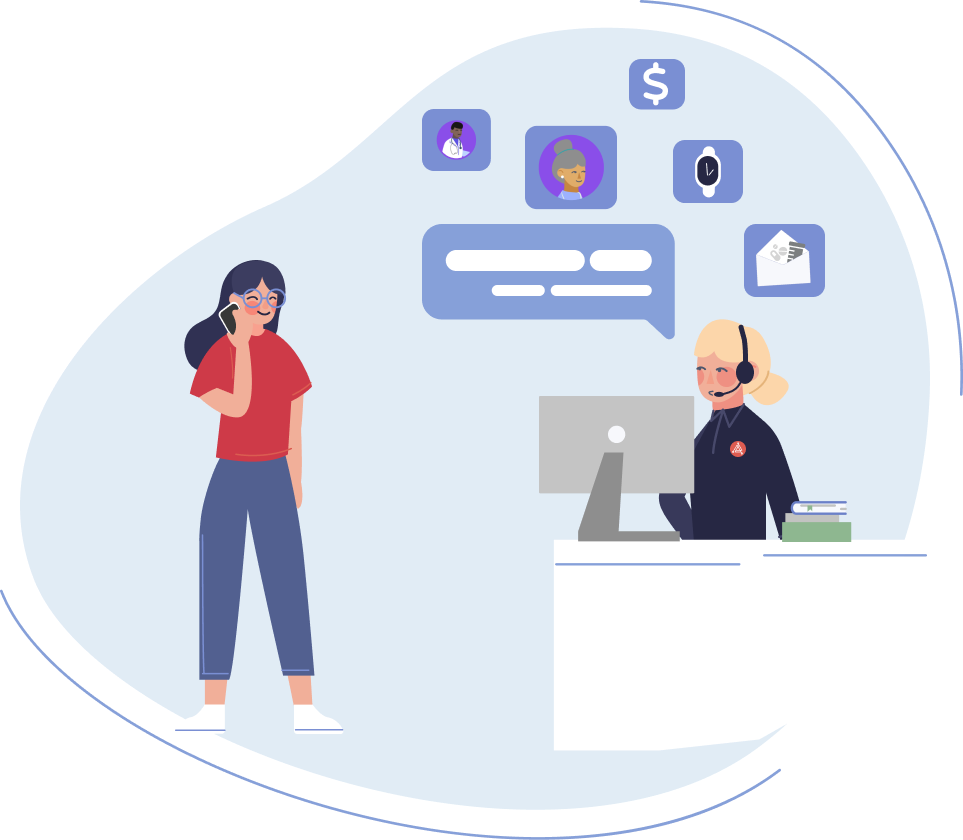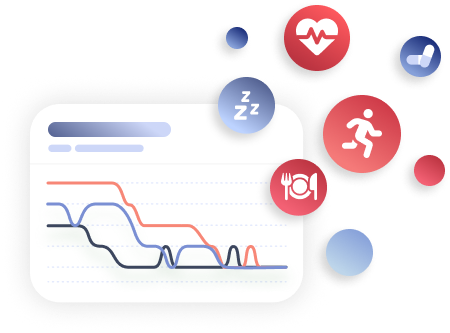 Adyptation's roots are in healthcare technology. We continue to actively research ways to move patients toward remission, which greatly improves their quality of life and drastically lowers their healthcare spend (by up to 40% or more!). All our participants connect a wearable device (that they or we provide) to the link in our website or our mobile app, and that enables Adyptation and our healthcare team to analyze how the body reacts to changes in healthy habits and medications. This research is essential in uncovering more effective treatments for specialty diseases (for which there are no cures) instead of relying solely on one-size-fits-all prescriptions. Each participant is rewarded for their contributions with ongoing incentives to continue to provide data to the program. By participating in our program, each individual has the potential to change the course of these devastating diseases for thousands of others.
Whether you're an employer wanting to bring health benefits that benefit, or you're a person living with specialty disease who is ready to try something new, feel free to reach out to us. 
Let's do something incredible together.